July 2021
East Sussex
Welcome
Welcome to Brainchild Festival, our three day festival celebrating creativity, bold ideas & DIY spirit at a peer-to-peer level.
We connect and stitch together the collectives, communities and creative projects that inspire us into a program of live music, jam sessions, spoken word, DJ sets, talks, workshops, film, theatre and installation art.
The festival is not-for-profit and was started by a group of friends in their first year of university, growing organically every year since. It is now a celebration and gathering of an ever-growing network of creative people, with a capacity of 3000 people. Artists, crew and festival-goers camp together, with no VIP areas on site.
Across the weekend, we create opportunities for valuable conversations, exchanges and collaborations and welcome everybody to get involved. Built up by friends of friends over the years, the atmosphere is warm, open and relaxed. Brainchild is the perfect place to let your guard down, try things out and discover new wonders.
Winners of the AIM Award for Best Independent Festival 2015 & 2016 🎉
★★★★ - The Independent
Tickets, Refunds & Donations
We're heartbroken to be cancelling Brainchild Festival 2020, unable to bring everyone together for an epic and intimate weekend this summer when it's what we all need. It's also left us in a very difficult financial position – we've got to raise as much money as possible to recoup our losses this year in order to make 2021 the best it can be. If you have a ticket already, or want to help, here's what you can do:
All tickets for Brainchild Festival 2020 will automatically be rolled on & remain valid for July 2021 (9-11th). So if you have a ticket and want to be at our next festival, then you can sit tight and don't need to do anything.
The window for Brainchild Festival 2020 refund requests has now passed. When we officially launch ticket sales for Brainchild Festival 2021 you will have the option to order a Ticket Swap, (there is £5 fee to cover administration costs) so you will be able to sell on your ticket then should you wish.
For those of you who wanted to come but hadn't got your ticket yet, we're leaving the tickets on sale for a limited period so you can book yours and feel good about next summer. Right now we're not sure what our prices will be for 2021, so there's a benefit in booking at 2020's prices. All pre-sales will also help us for next year.
Lastly, if you have had special memories, learned skills, made friends or discovered artists that changed your life at Brainchild, then please consider making a donation so we can weather this storm. We have to fundraise for thousands of pounds – but this community is strong, and every donation (no matter how small) will help our journey to get there and help our next festival be better. Click the Donate button to read more about it.
Lineup
We are about building a thriving & inclusive community for emerging artists and audiences to take their ideas forward. Across six different performance spaces, we celebrate DIY spirit & bold ideas in theatre, poetry, live music, dance music, talks, workshops, film & visual art.
Over the years, hundreds of amazing artists have come to try stuff out with us in the Brainchild fields, including some now well known trailblazers like Ross From Friends, Alice Phoebe Lou, Kojey Radical, Nubya Garcia, PECS Drag Kings & Ezra Collective. Our first lineup release is coming in March 2020.
Applications to perform, contribute or make art installations are currently closed but will re-open in the Winter.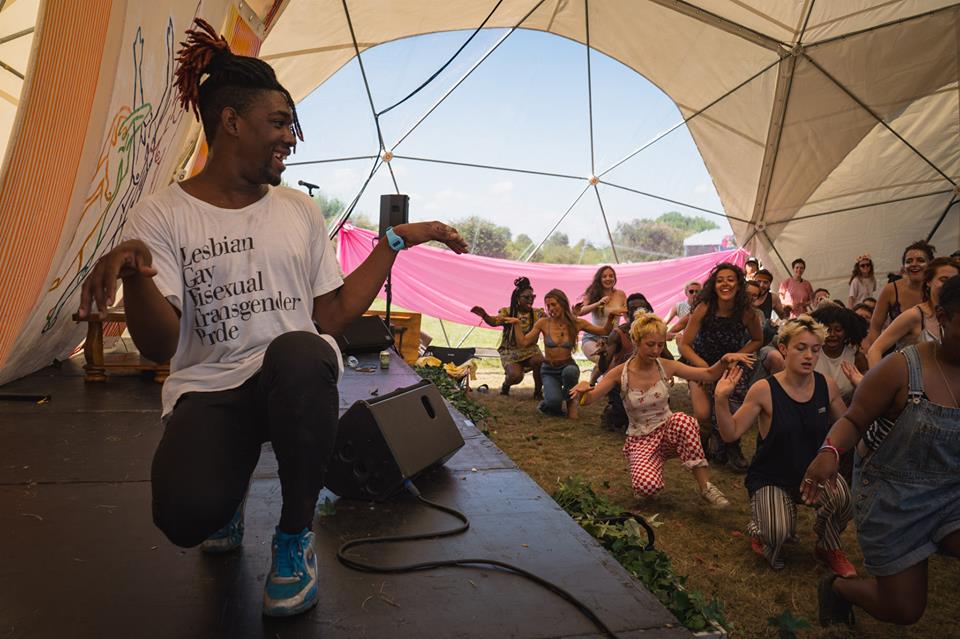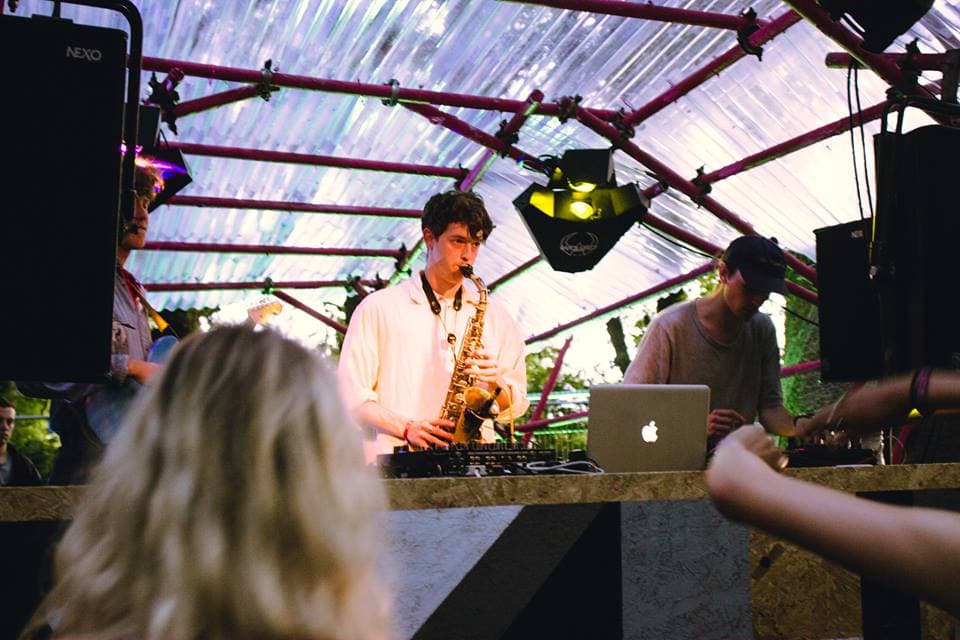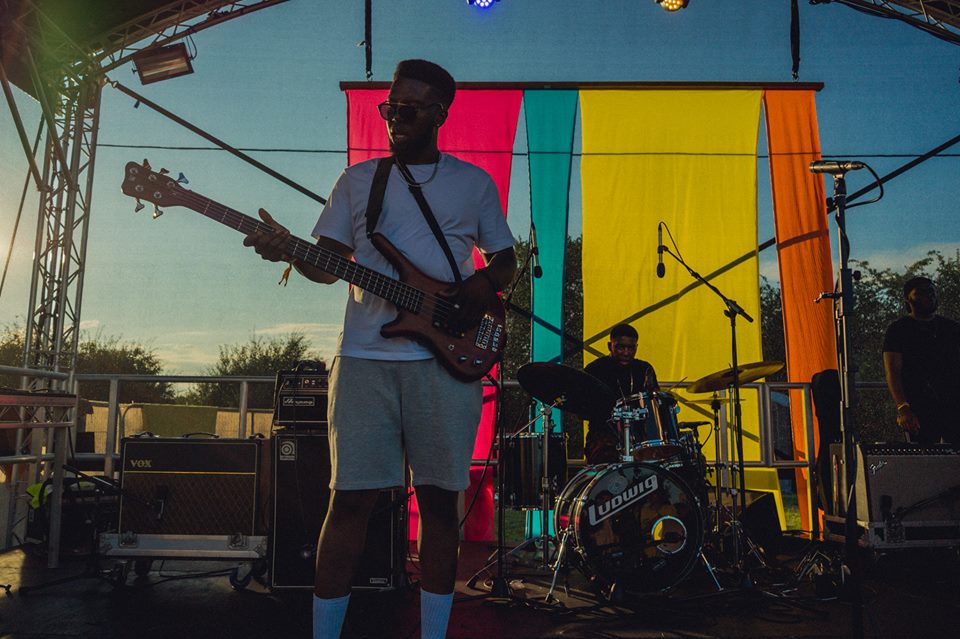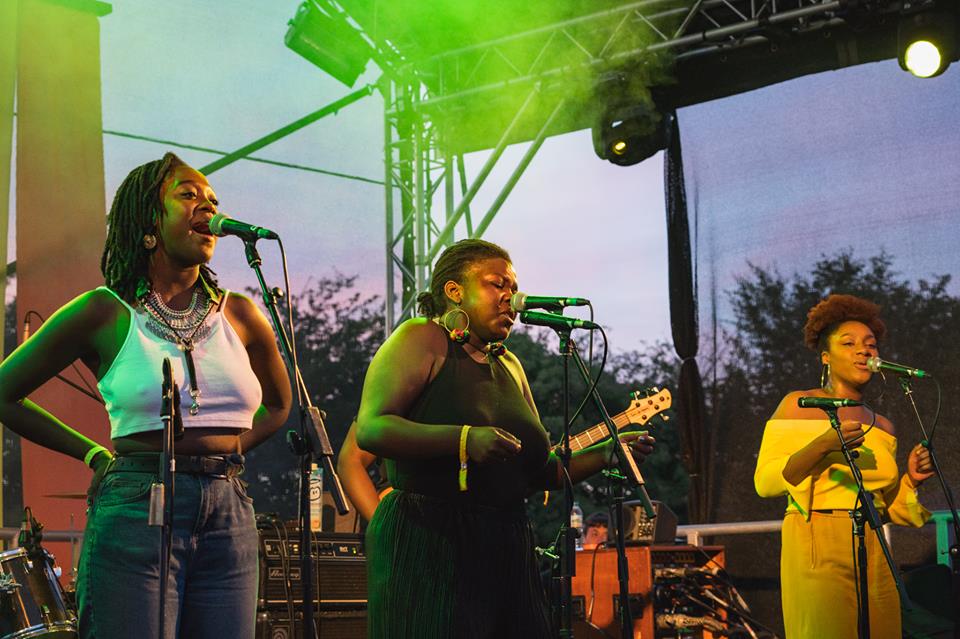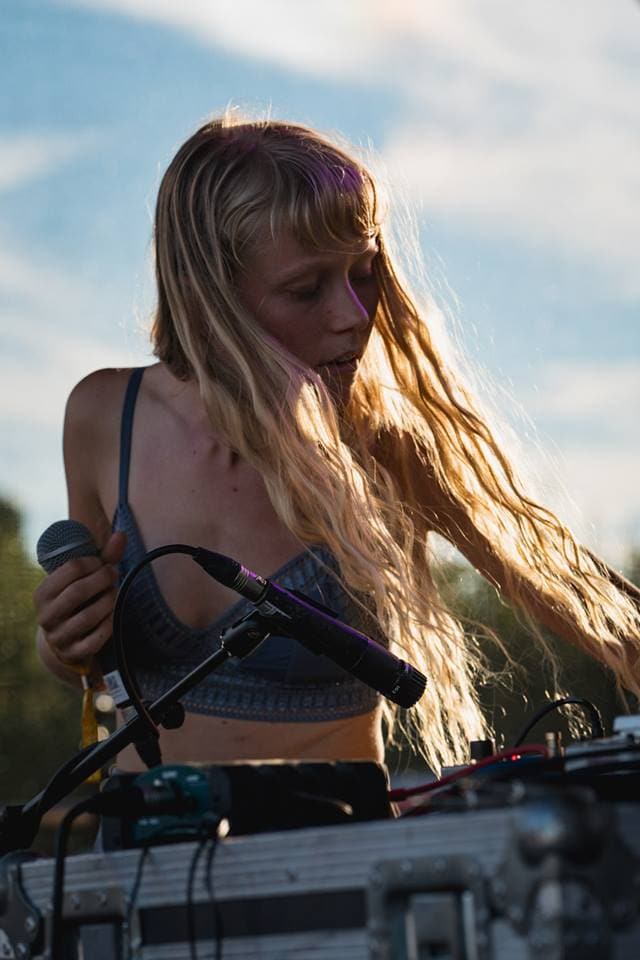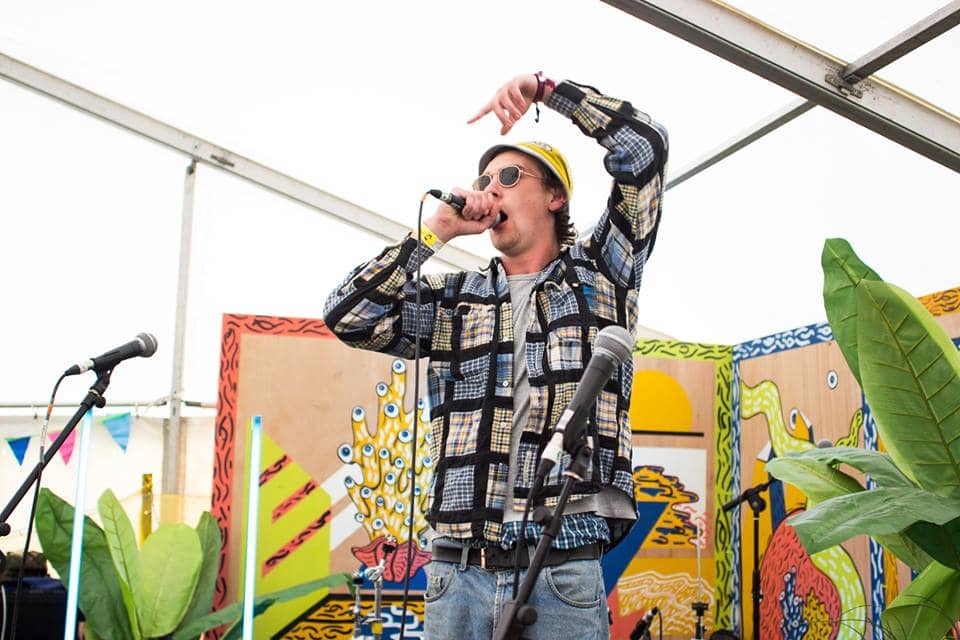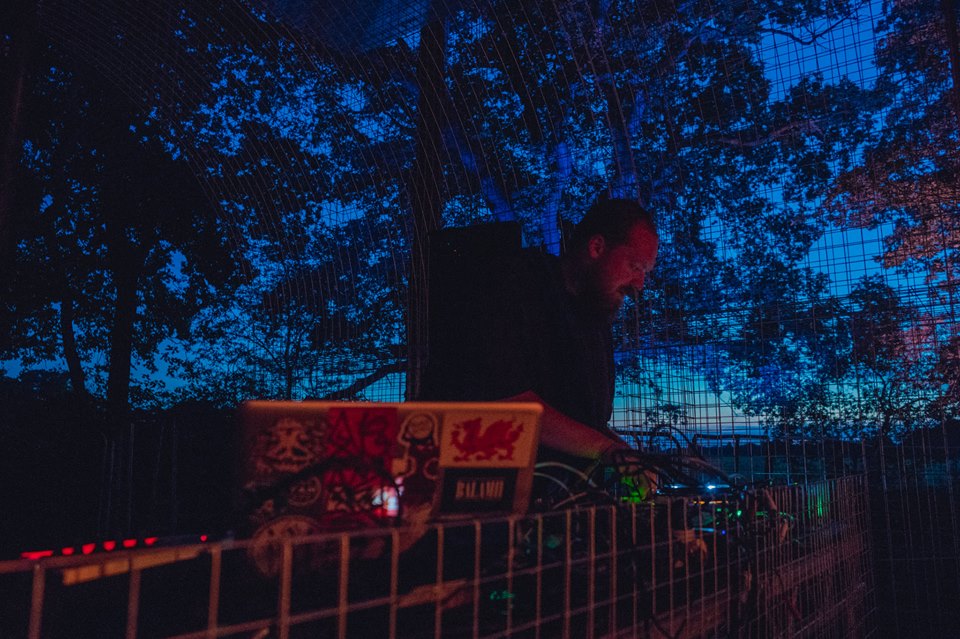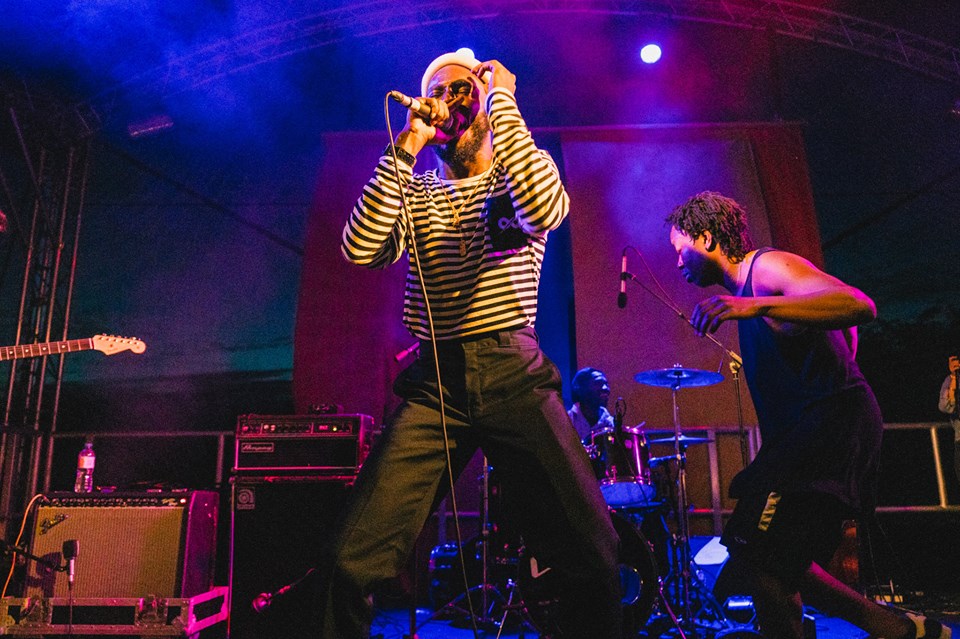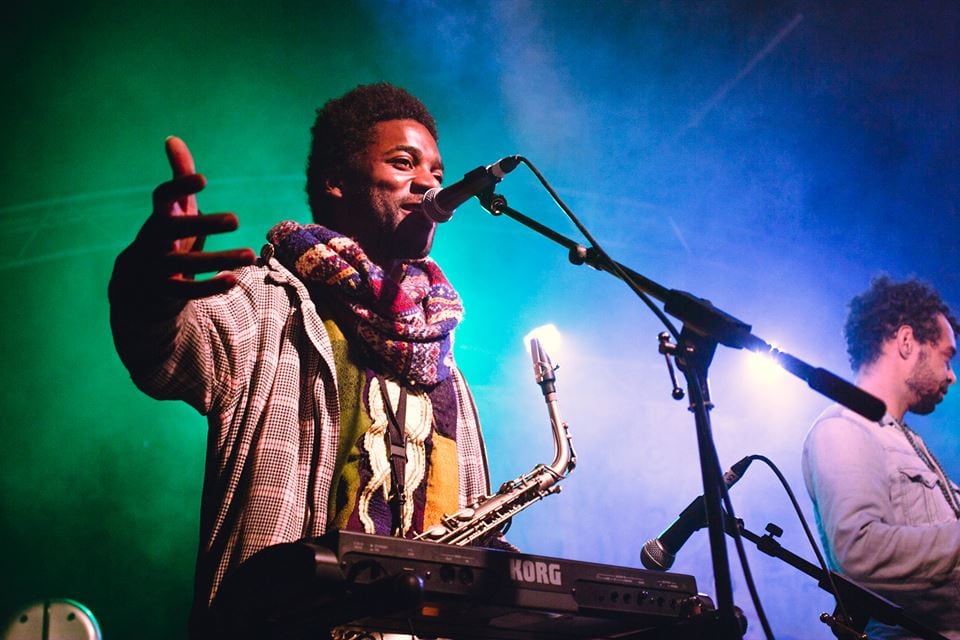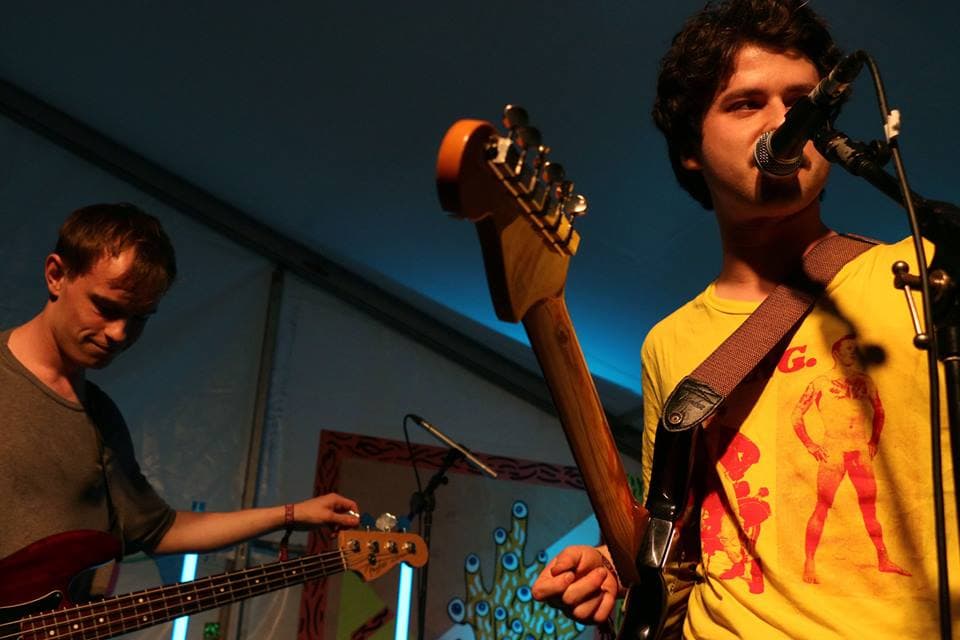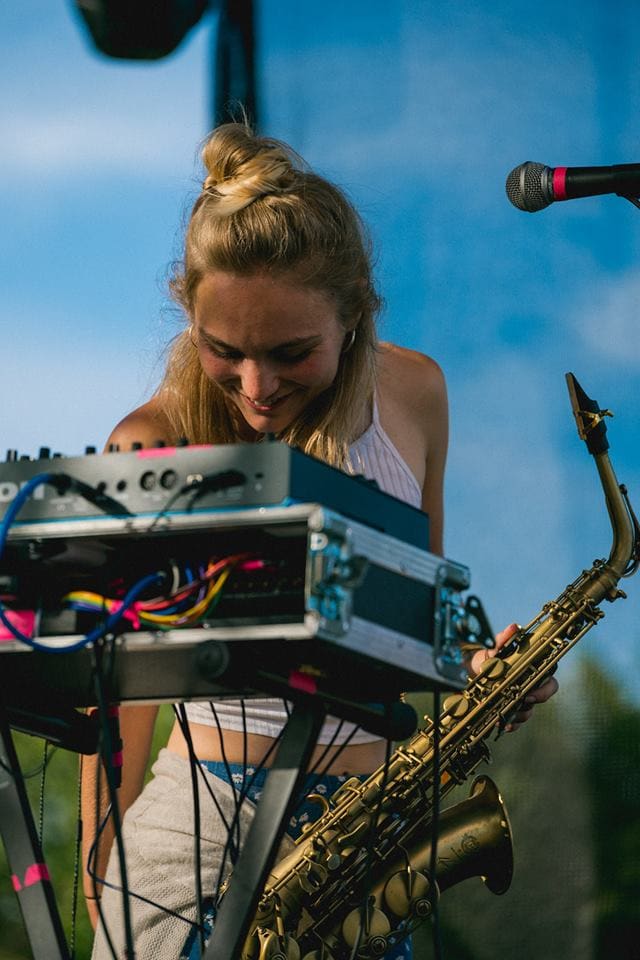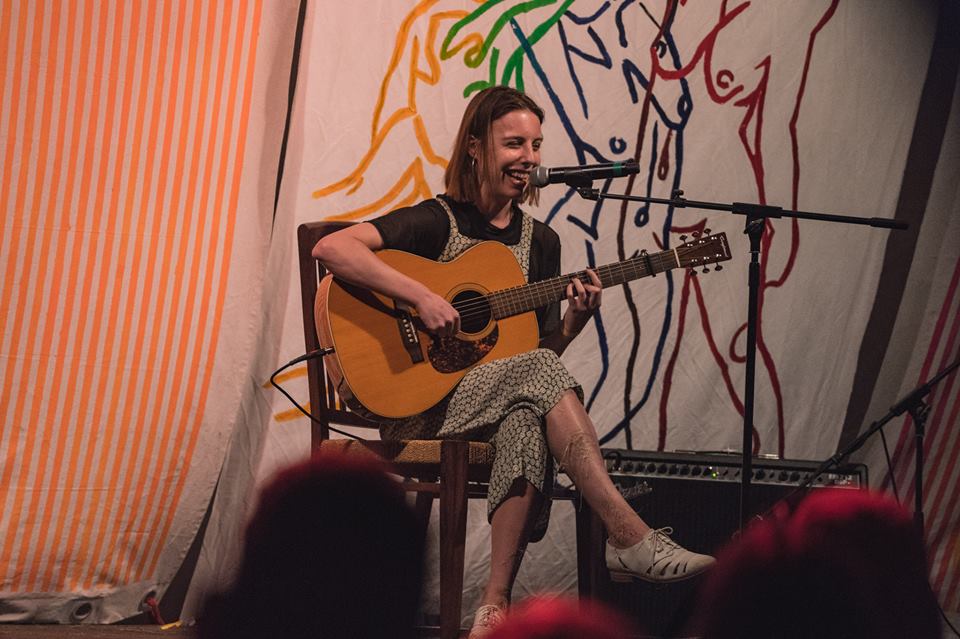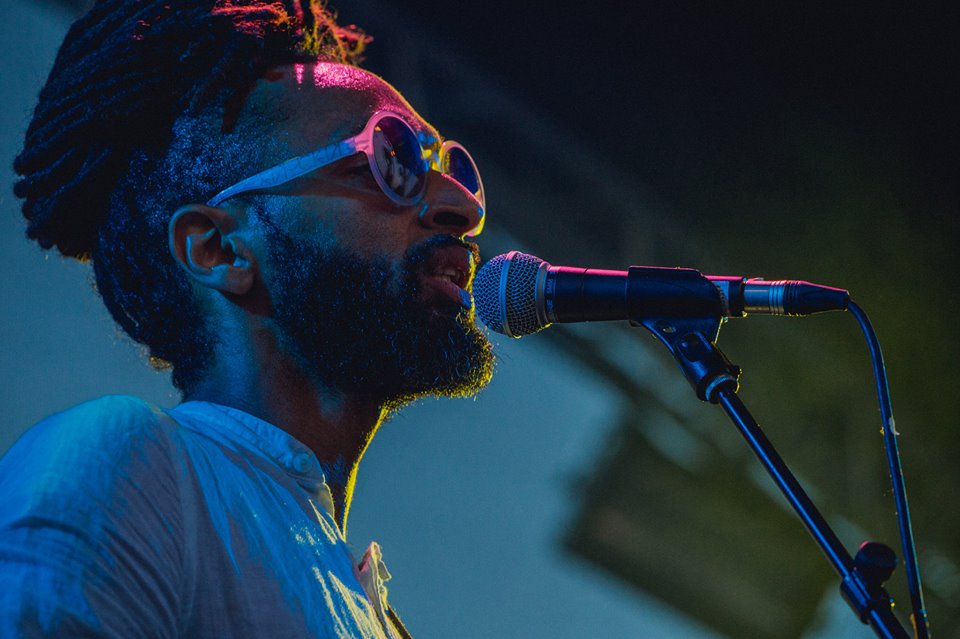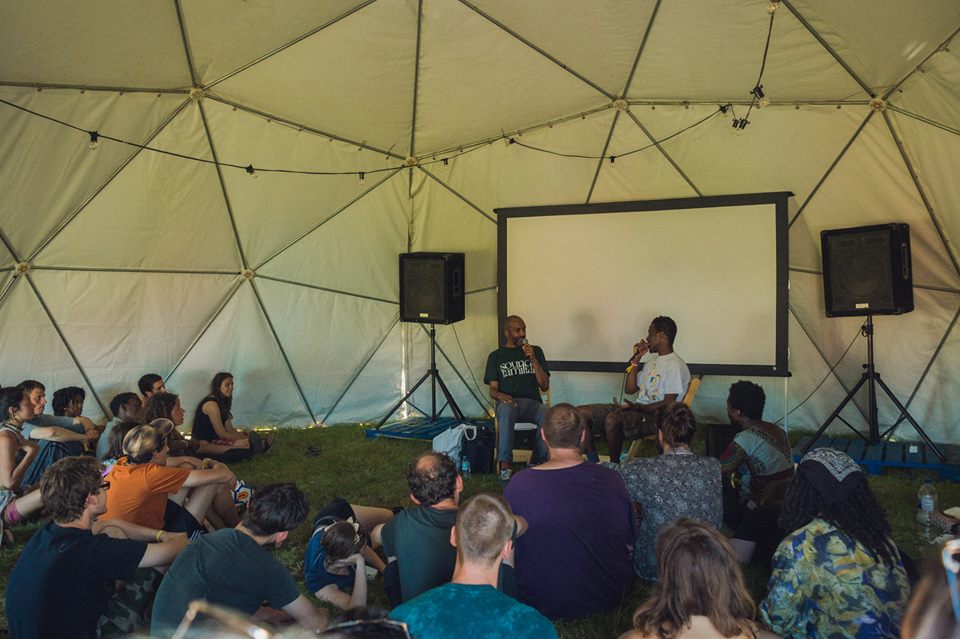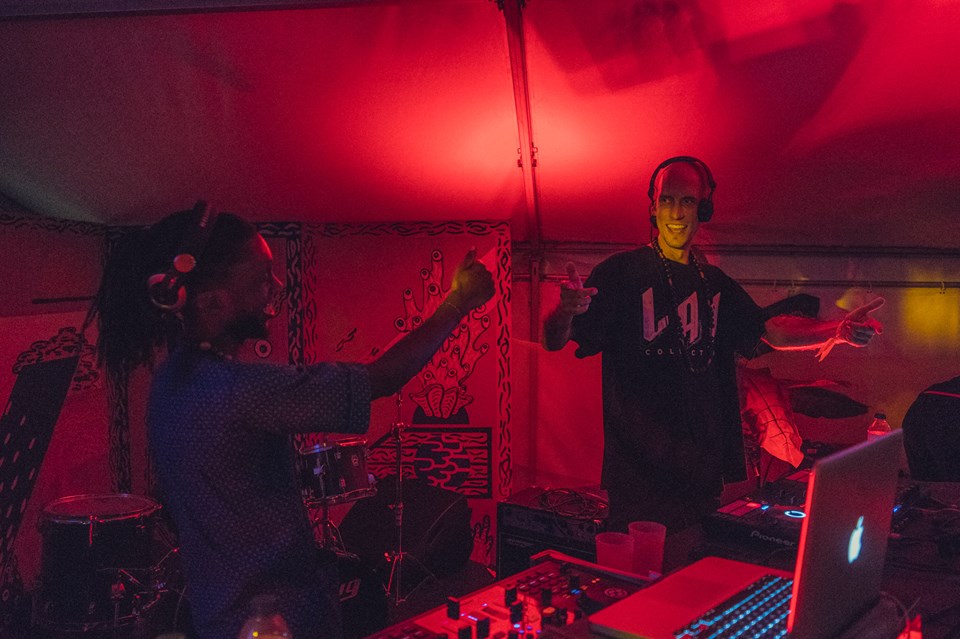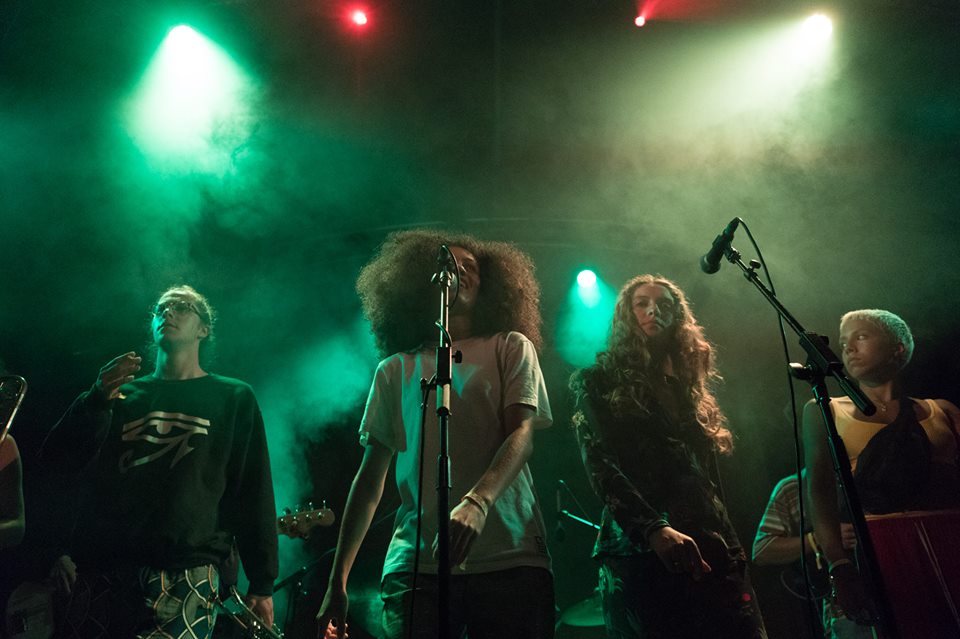 FAQ
What's Brainchild all about?
Where is the festival and how do I get there?
I can't come anymore, can I refund or sell my ticket on?
What's on the festival site?
What's the deal with camping?
What should I bring with me?
Is the festival family friendly?
How accessible is your site for people with disabilities?
When does the festival start and finish?
Festival Terms & Conditions
Get In Touch
For job opportunities, volunteering & artist submissions for our events or the festival, please head to our Get Involved page.
If you would like to be included on the Brainchild Media List (to receive our press releases) please contact amelia@brainchildfestival.co.uk
For food trading enquiries email jasper@brainchildfestival.co.uk

For general enquiries email team@brainchildfestival.co.uk