Festival 2019
12-14 July
East Sussex
Welcome
Welcome to Brainchild Festival, our three day festival celebrating creativity, bold ideas & DIY spirit at a peer-to-peer level.
We connect and stitch together the collectives, communities and creative projects that inspire us throughout the year into a program of live music, jam sessions, spoken word, DJ sets, talks, workshops, film, theatre and installation art.
The festival is not-for-profit and was started by a group of friends in their first year of university, growing organically every year since. It is now a celebration and gathering of an ever-growing network of creative people, with a capacity of just under 3000 people. Artists, crew and festival-goers camp together, with no VIP areas on site.
Across the weekend, we create opportunities for valuable conversations, exchanges and collaborations and welcome everybody to get involved. Built up by friends of friends over the years, the atmosphere is warm, open and relaxed. Brainchild is the perfect place to let your guard down, try things out and discover new wonders. We hope that you will find something you love this year.
Winners of the AIM Award for Best Independent Festival 2015 & 2016!
★★★★ - The Independent
Lineup
Each festival, over 300 leading & emerging artists contribute their work and ideas, be they art installations, led discussions or DJ sets. So far, we've been lucky enough to work with artists including Sons of Kemet, Shanti Celeste, PECS, Kojey Radical, Nubya Garcia, Dego (2000Black), Ross From Friends, Caleb Femi, Ezra Collective, Loyle Carner, Moses Boyd Exodus, Alice Phoebe Lou and hundreds of other brilliant people.
Our first lineup release for 2019 will be announced in March.
Applications to perform at Brainchild Festival are still open! Calling all bands, DJs, speakers, workshop leaders, theatre companies, poets, filmmakers, performance artists (or anything in between!)
If you'd like to bring your creative project to the festival then please read and complete a form by midnight on the 15th March 2019. Click here to see the form.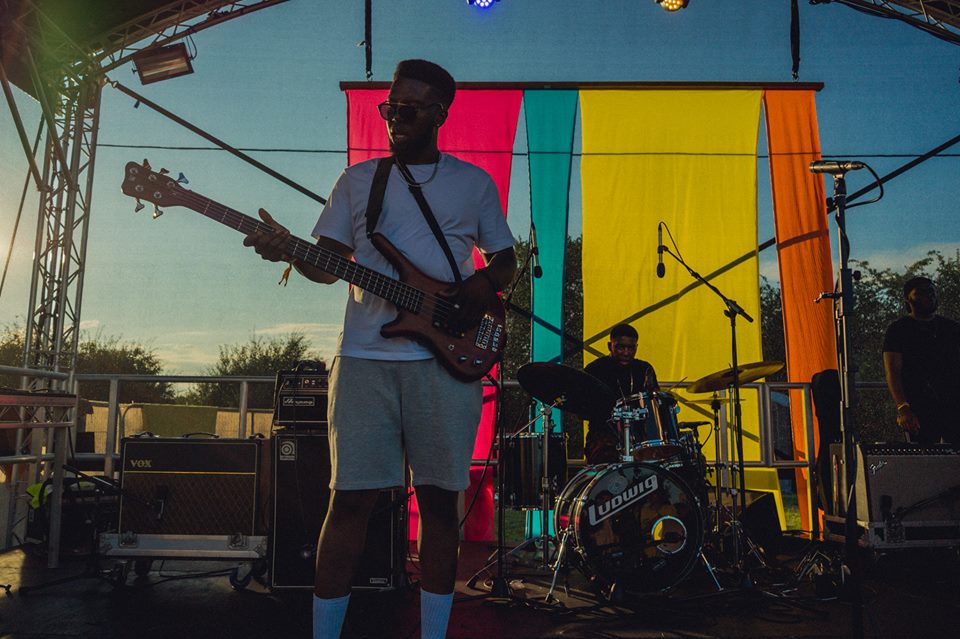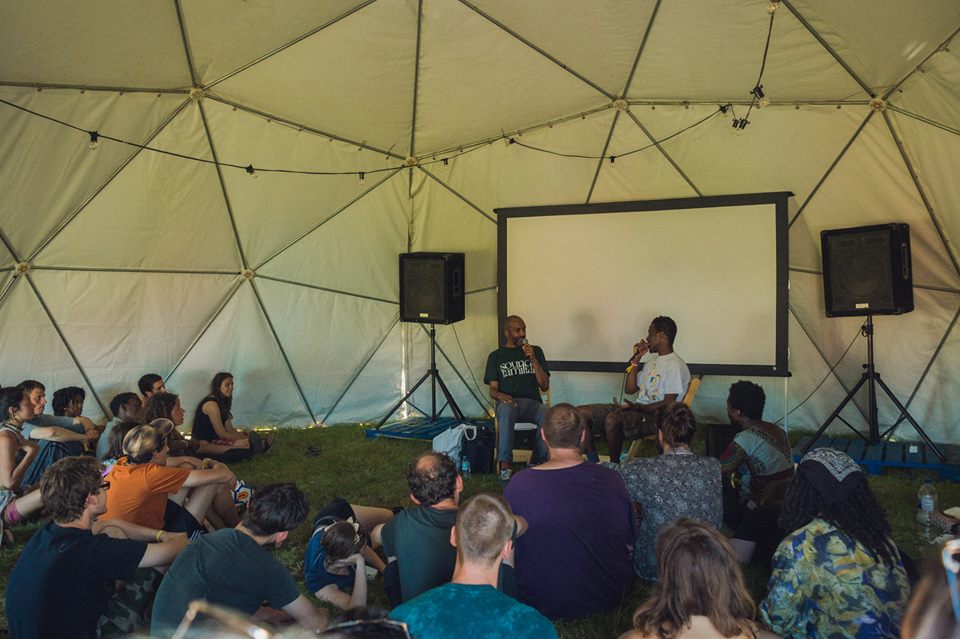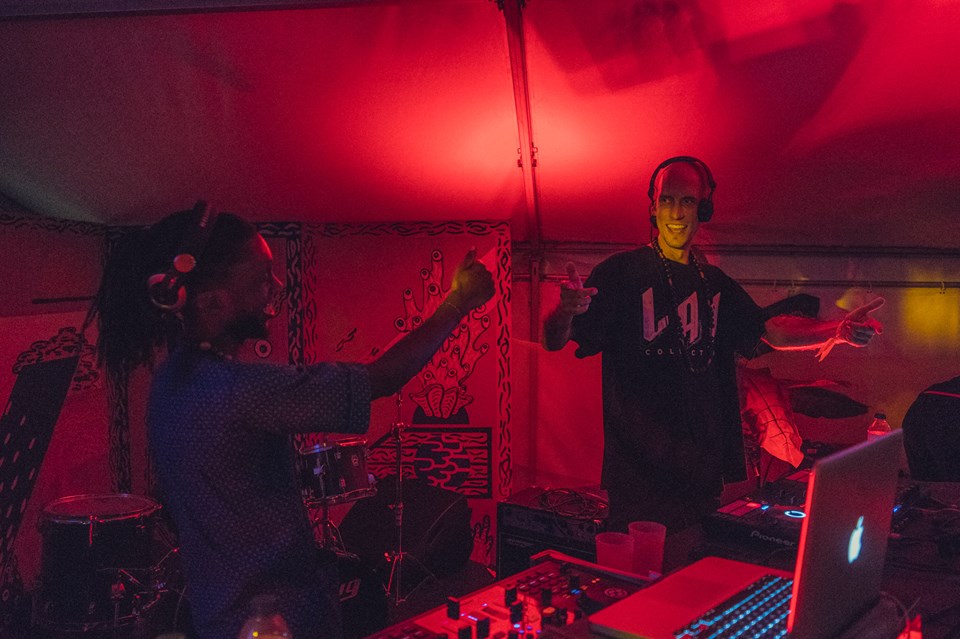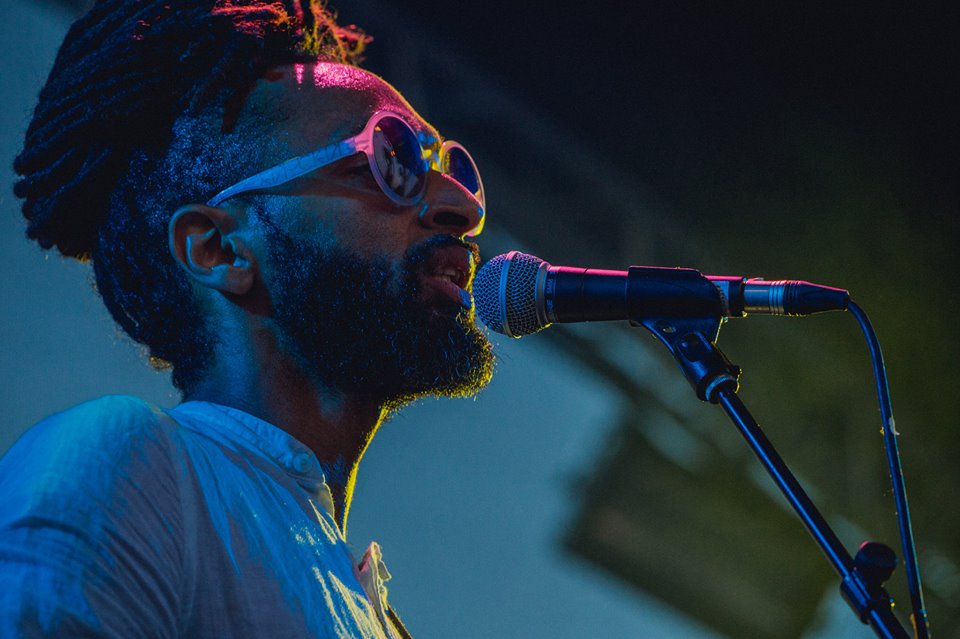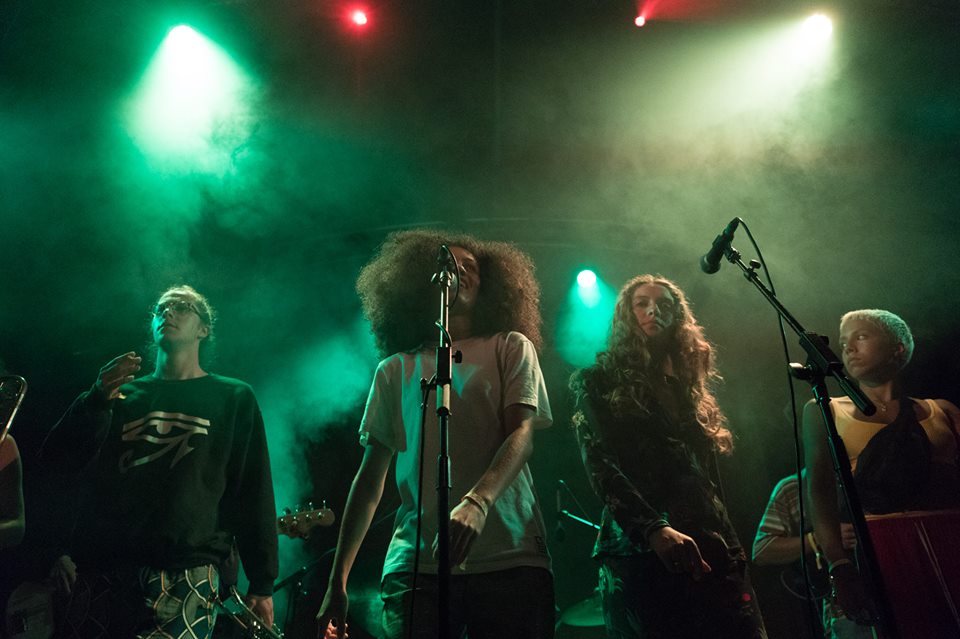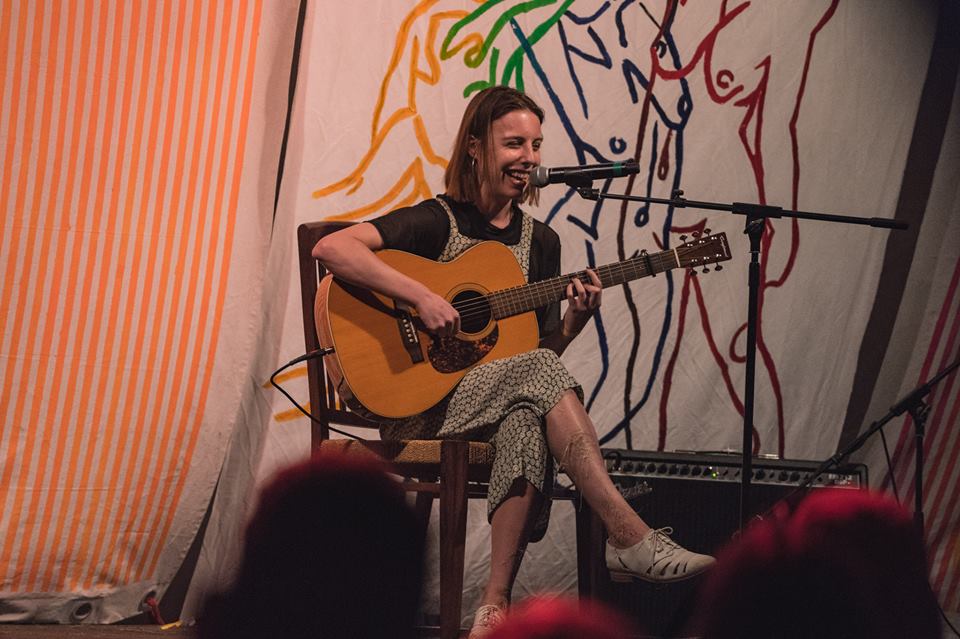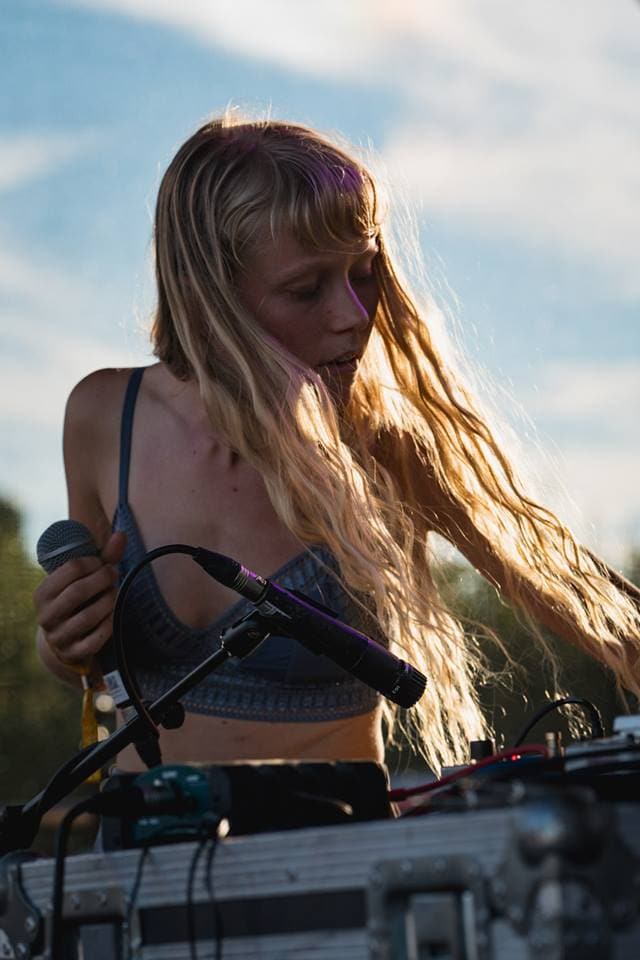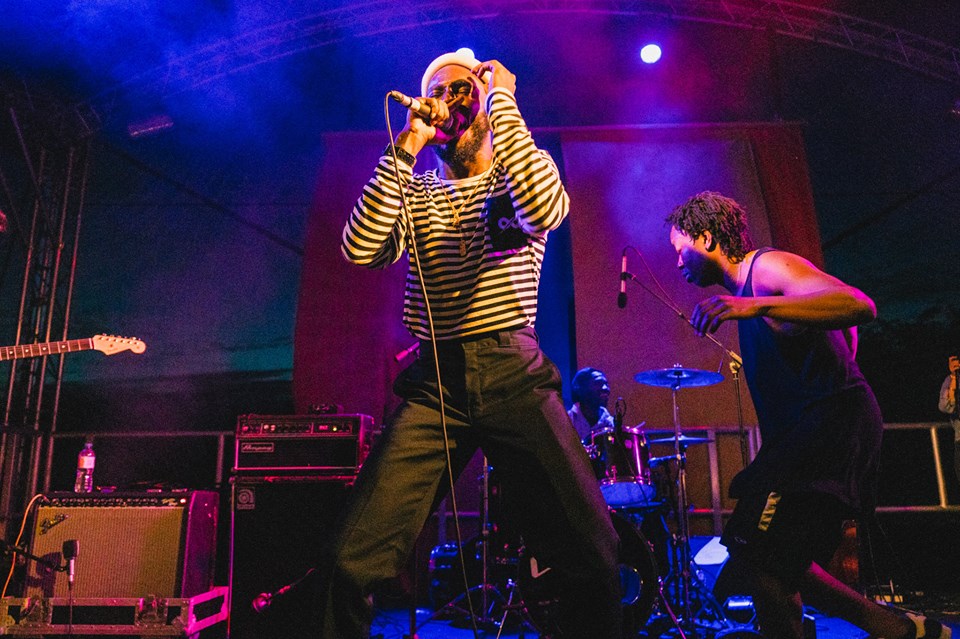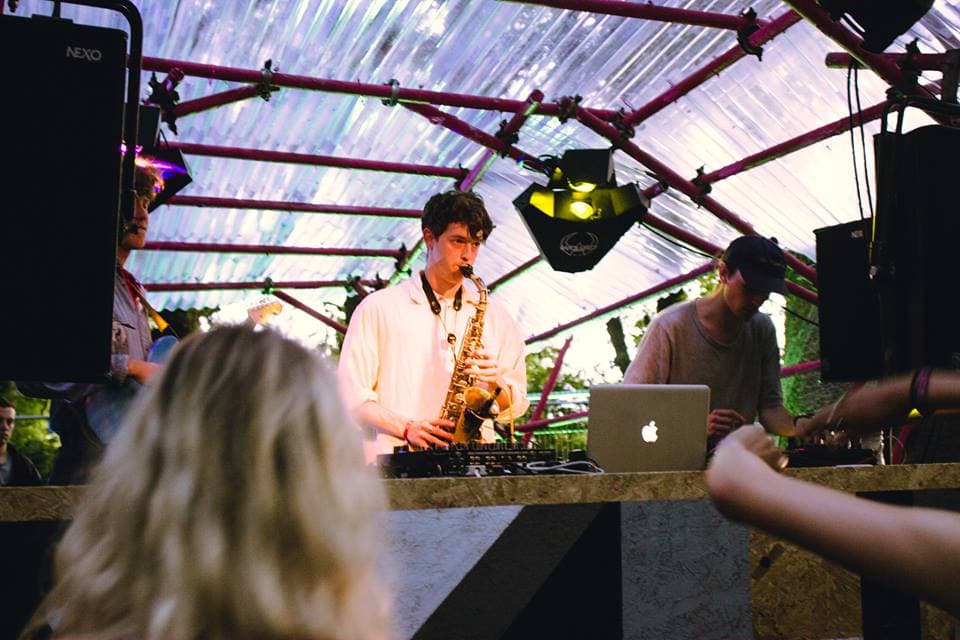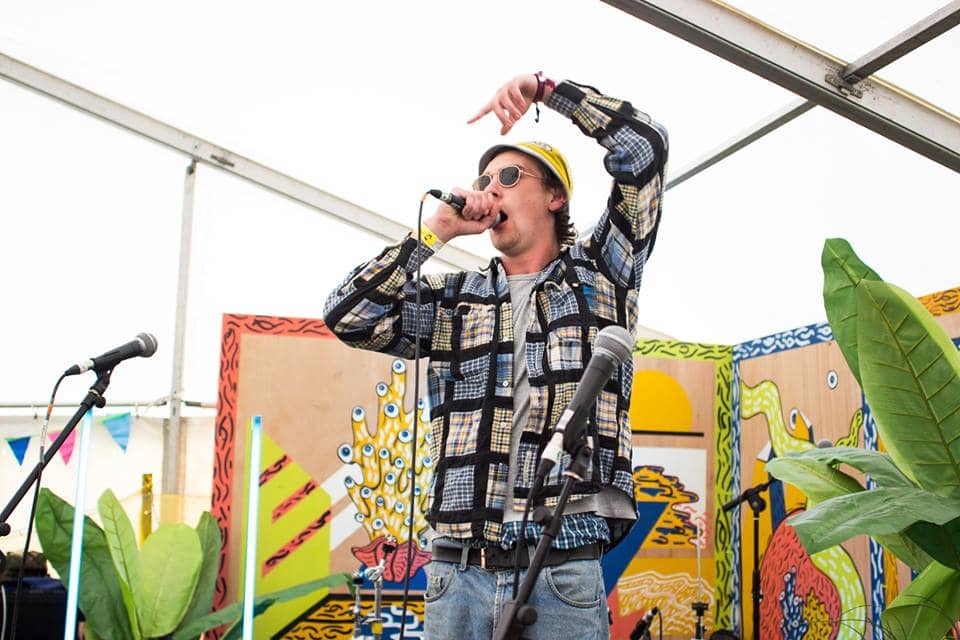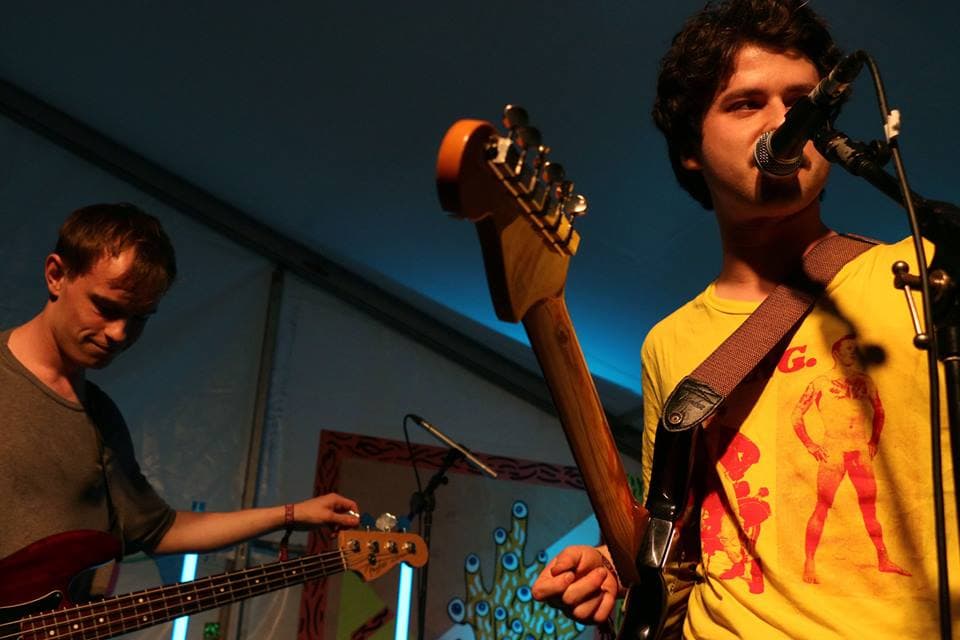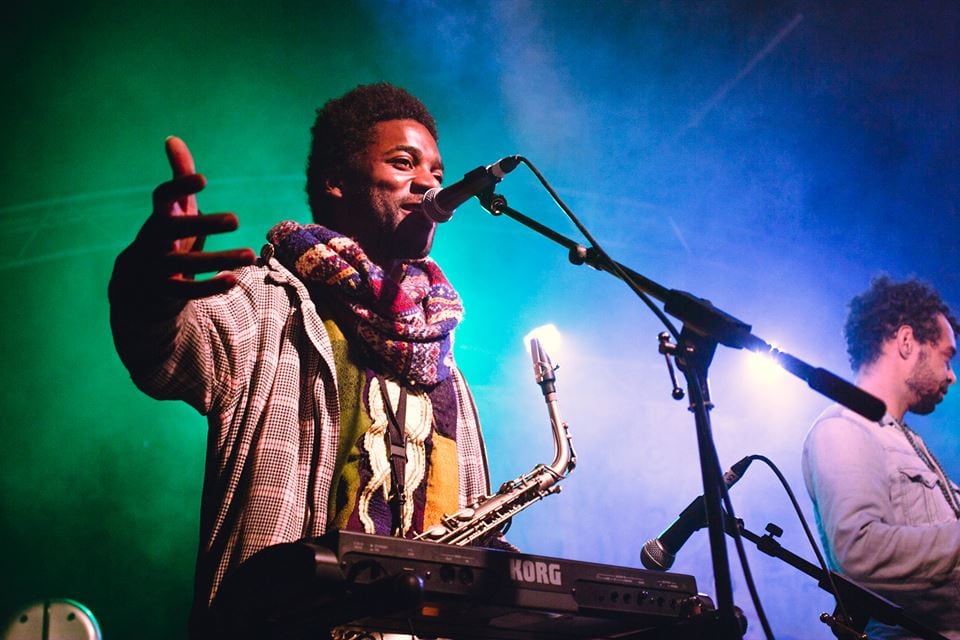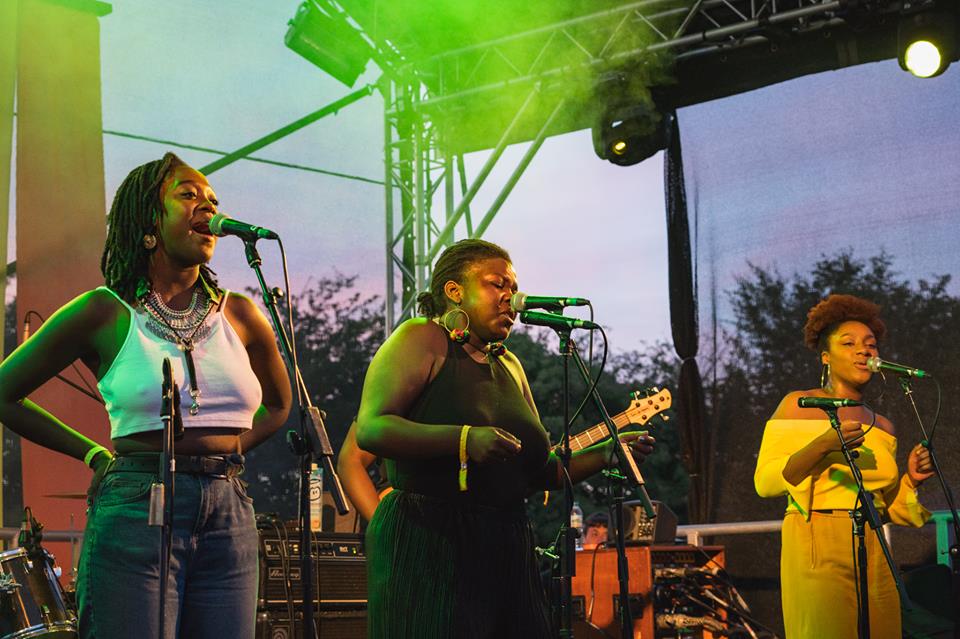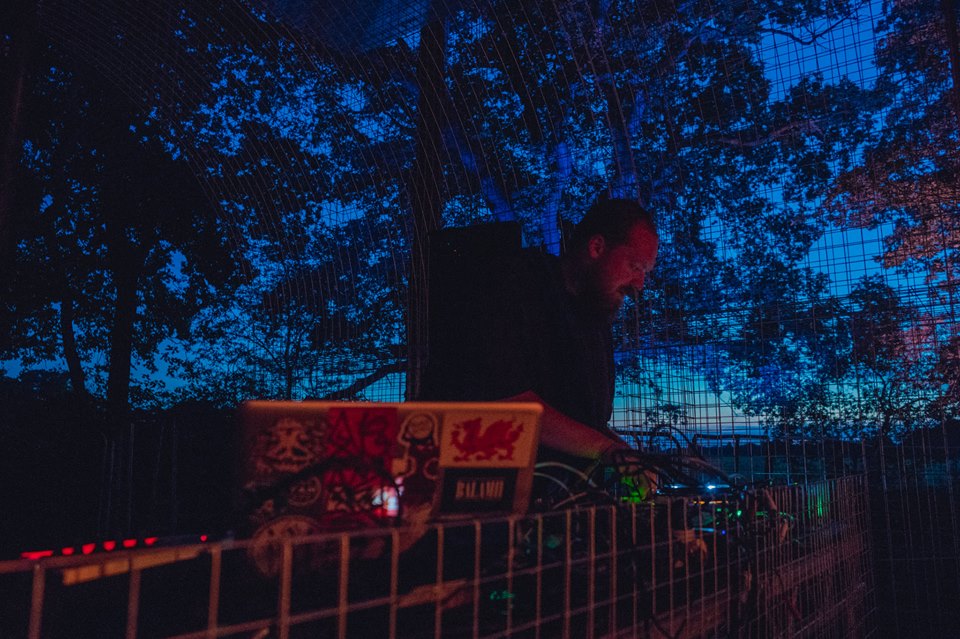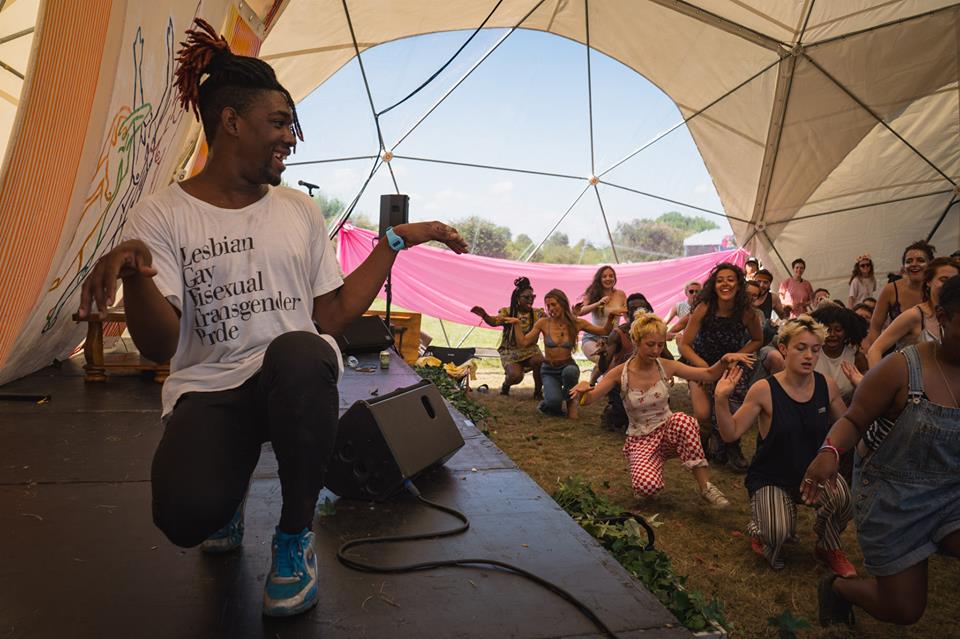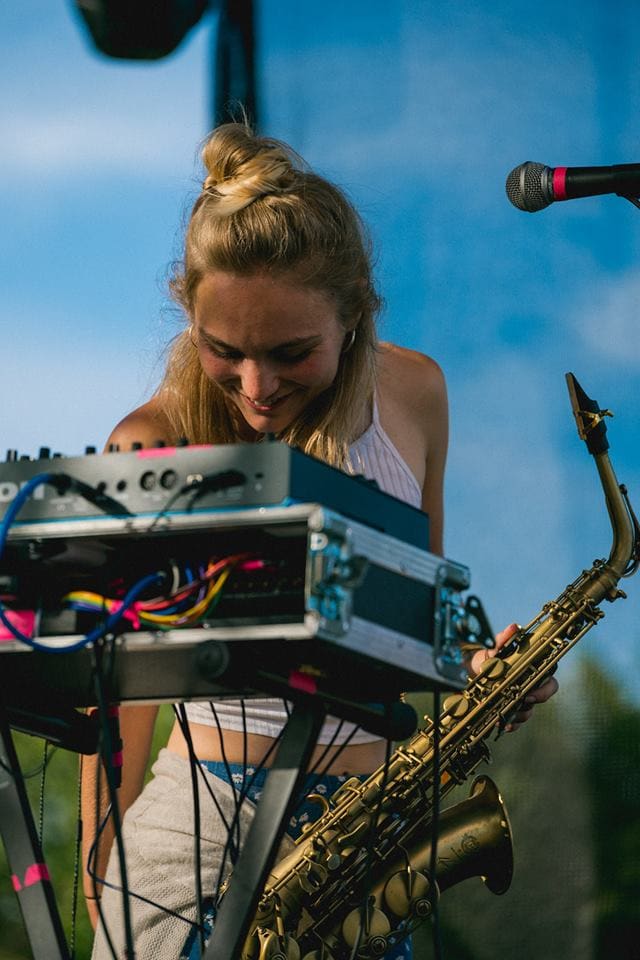 FAQ
What's Brainchild all about?
Where is the festival and how do I get there?
I can't come anymore, can I refund my ticket?
What's on the festival site?
What's the deal with camping?
What should I bring with me?
Is the festival family friendly?
How accessible is your site for people with disabilities?
When does the festival start and finish?
Get In Touch
Brainchild Festival Artist/Performer Submissions open
To apply fill our a Submission Form by Fri 15th March
HATCH Submissions
Find out more here
Festival Inquiries: 
To volunteer on the festival green team email ollie or hannah
To be on the build and break team email bria
For general on-site volunteering email tomo
For food trading inquiries email jasper
For press, photography & video email lucy
If you are interested in performing at the festival you will need to fill out a submission form.
For any other enquiries email team

@brainchildfestival.co.uk